About Gambacorta Law
Immigration Attorneys Serving Clients Nationwide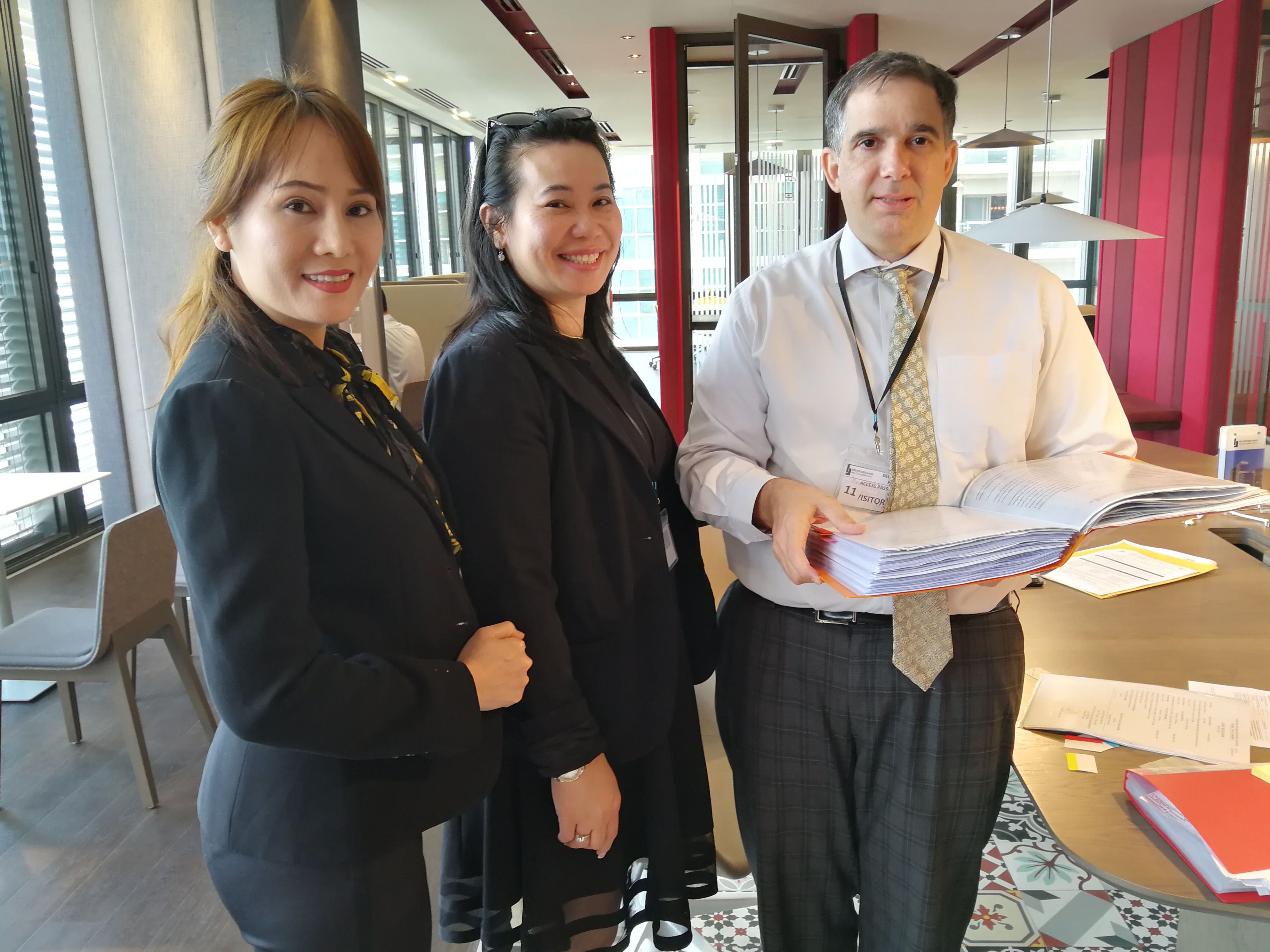 Founded in 2007 by Attorney Timothy Gambacorta, Gambacorta Law is a full-service firm focusing exclusively on immigration law.
With decades of combined experience, our immigration lawyers remain dedicated to helping people around the world reach their immigration goals and achieve their American dream.
We recognize how challenging the U.S. immigration system can be to navigate. With a personalized, attentive, and client-focused approach, we deliver comprehensive counsel to individuals, families, and businesses.
Our firm has offices in Skokie, Illinois; Mesa, Arizona; Houston, Texas; and Vietnam.
To get started on your case or to learn more about our Skokie immigration attorneys, give us a call at (847) 443-9303 or contact us online today.
Simplifying the Immigration Process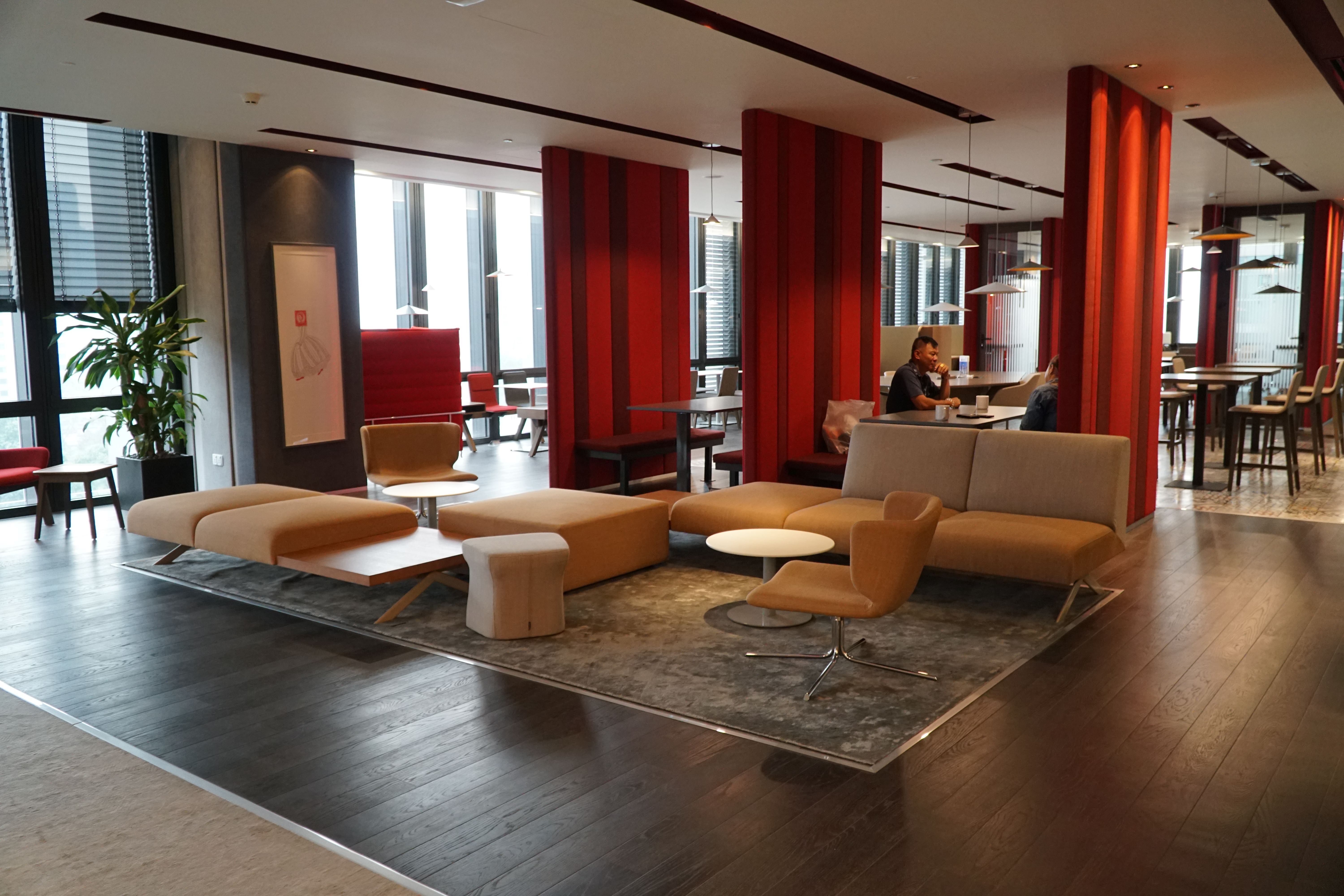 At Gambacorta Law, we put our extensive immigration experience to work for clients from every corner of the world. We make every effort to help our clients obtain a positive outcome while maintaining realistic expectations and educating clients about their rights, options, and likelihood of success.
We are honest, professional, and trustworthy advocates who are not afraid to stand up for our clients. Our immigration attorneys are passionate about giving a voice to those in need. With Gambacorta Law on your side, you can find peace of mind knowing your case is in capable hands. Let us navigate the legal challenges for you.
For your convenience, we offer services in several different languages, including English, Spanish, Thai, Vietnamese, and Tagalog. We also offer payment plans to help our clients obtain the services they need regardless of their budget or financial concerns.
Discuss your case with with our experienced immigration lawyers today – schedule an initial consultation by calling (847) 443-9303.
CLIENT REVIEWS
OPINIONS & SUCCESSES