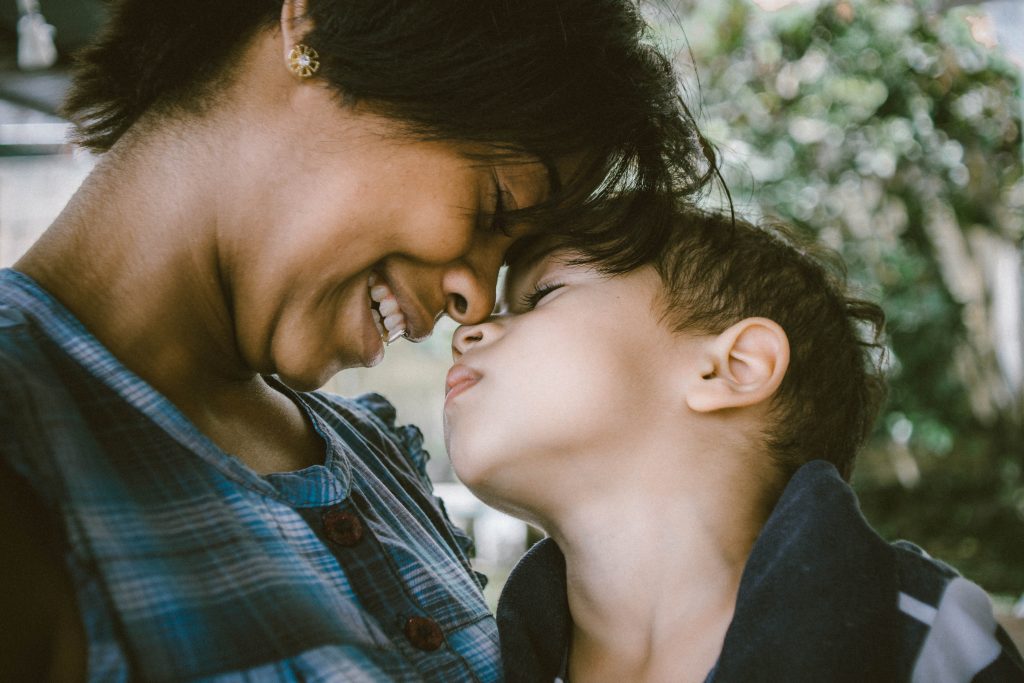 Making the decision to bring a child into your home is both admirable and overwhelming — especially when that child is from another country.
The international adoption process can seem jarring at times. Here are 4 of the most common challenges prospective parents face while trying to navigate their way through the system:
Choosing a Country
Contrary to popular belief, you can't adopt a child from any country you'd like. Many countries are closed to international adoptions.
Wealthier countries, for example, want to find homes for their children inside their own borders. Poorer countries may also be closed to international adoption because they are working on changes required by the Hague Adoption Convention. Still other countries, like Russia, are barred to international adoption for political reasons.
Once you find a country that is willing to participate in international adoption with the United States, you'll need to learn about the rules and requirements for adoptive families. Restrictions may be placed on age, marital status, health, and the number of other children in your home.
International adoptions are popular in China, Ethiopia, South Korea, Ukraine, Bulgaria, Latvia, Nigeria, Colombia, and Haiti. The numbers overwhelmingly favor China, which accounts for more than 2,000 adoptions per year. Other countries are responsible for less than 350 international adoptions per year.
Finding a Qualified Adoption Agency
Once you've chosen a country, you'll need to begin the search for a qualified adoption agency. This choice could have a significant impact on your future. Some companies turn a blind eye to ethical concerns or charge off-the-wall fees.
Even if your agency is reputable, you may find that you lack the support you need while navigating such an important process. Search for a company that is both licensed and accredited and contact the Better Business Bureau to check for possible complaints.
Committing Financially
There is nothing cheap about international adoption. The entire process will cost anywhere from $30,000 to $50,000. These expenses include government fees, agency fees, travel costs, and legal fees. Depending on the country you choose, the total cost could vary greatly.
Fortunately, there are grants, tax credits, employer benefits, and loans available for families interested in international adoption. An immigration expert can help connect you to these resources.
Relinquishing Control
Unlike local adoptions, international adoptions lack a certain amount of control. You can't visit your child on a regular basis. In some cases, the process can take months or even years to complete. Your timeline will vary depending on the country you've chosen.
There will also be things about your child that you don't know. For example, you might not have updated information regarding their medical history or potential childhood trauma. Unless you're willing to relinquish some control, this may prove an impossible burden to bear.
You should also be prepared to complete a significant amount of paperwork. You'll need to submit to an adoption home study, fill out dozens of forms, gather references, complete an extensive background check, get clearance from your doctor, and (potentially) write essays.
Contact an Experienced Immigration Attorney for Assistance
Navigating the challenges that come with an international adoption can be overwhelming. Fortunately, an experienced immigration attorney can help. For assistance with your adoption, contact The Gambacorta Law Office, LLC  by calling 847-443-9303.
Additional Reading:
Links:
https://adoption.org/11-things-need-know-international-adoption
https://gambacortalaw.com/2019/04/10/obtaining-u-s-citizenship-for-your-child/